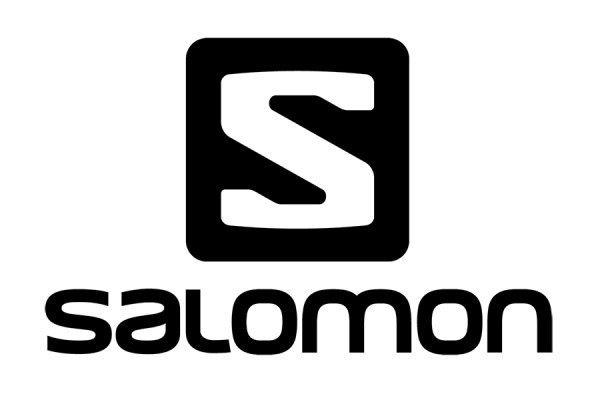 Salomon
SALOMON
Salomon was born in the French alps in 1947. The passion of the company for mountain sport progression, product development, quality and craftsmanship drives to create progressive gear to enable freedom and help customers challenge themself in the mountains.
The Salomon Group, also just known as Salomon, is a sports equipment manufacturing company that originated in Annecy, France. The company was started in 1947 by François Salomon, his wife and son Georges. The family metalworking shop was opened in 1947 to produce saw blades. They soon adapted their equipment to make steel edges for skis and progressed to cable bindings. Bindings were the primary focus until 1979, when the rear-entry SX90 ski boot was introduced. In 1979 the comany started to produce cross-country skiing gear. Skis came a decade later.
The company Salomon is separated between Winter Sports, Footwear and Apparel. Salomon produces products for various sports markets, including trail running, hiking, climbing, adventure racing, skiing and snowboarding in over 40 countries on five continents.
Salomon is a sports brand with a wide choice of sports equipment for winter and summer sports. Skiers will be excited about choosing ski and boots, not only for downhill skiing but also for cross-country skiing. As one of the few brands, it also offers functional outfits, jackets and trousers, as well as other accessories such as hats and gloves. Salomon also thinks about the safety of his customer by offering protectors and helmets. This manufacturer is also known for quality outdoor footwear, which is intended not only for winter but also for summer months and various kinds of expeditions.