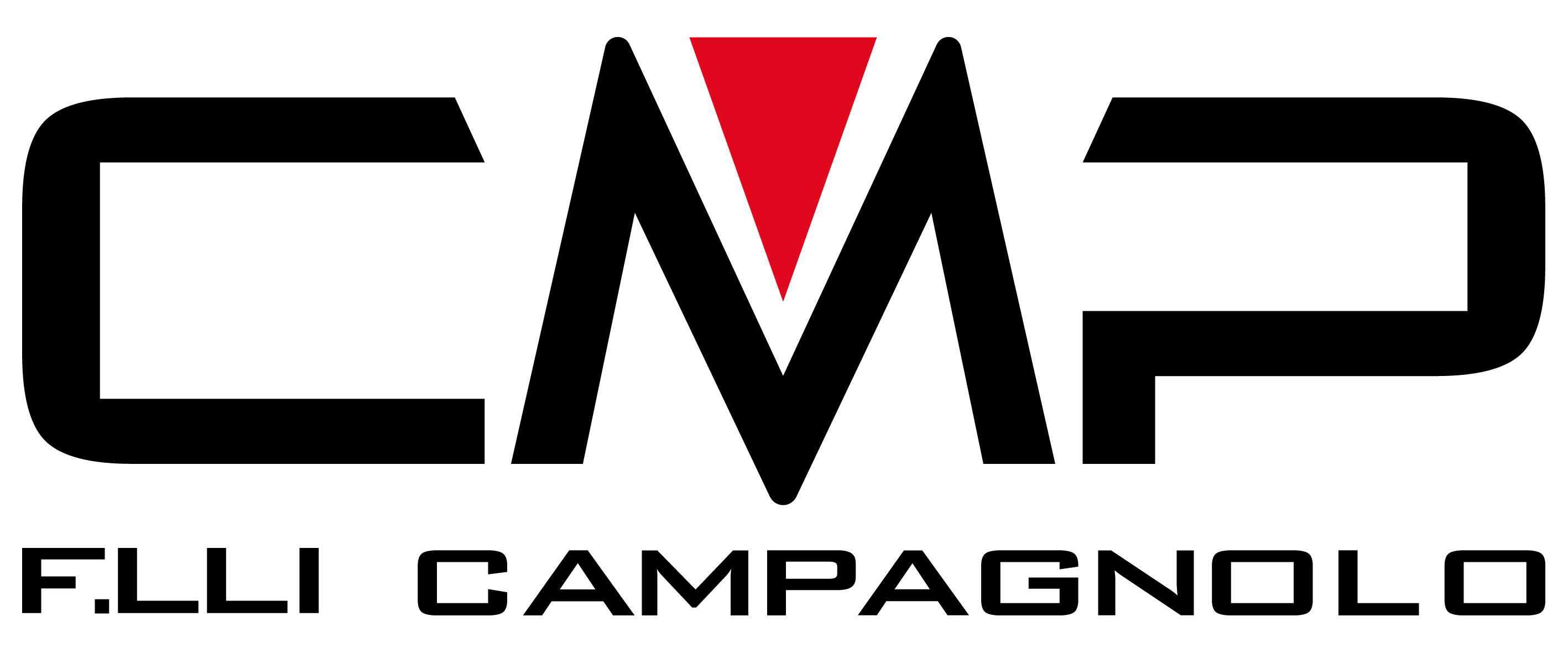 CMP Campagnolo
CMP Campagnolo. For those life is their favorite sport. CMP is a leader in textiles and apparel who produces high-performance clothing suitable for all climates. Users can enjoy all activities and moments of the day: from skiing and outdoor recreation, to dynamic city life.
CMP is the result of a story which began over 50 years ago and is all about Maria Disegna and her sons Andrea, Mario, Antonio, Silvano and Giorgio. The story of a family whose passion and dedication has enabled them to keep working, build solid foundations and create a successfull company. Today the company is known for its great manufacturing tradition, research and technological innovation, qualities that find their best.
Nothing will keep you warmer than CMP Campagnolo natural down jackets, protect you like CMP Softshells, or offer you all the comfort and softness of CMP superb quality Fleece, which is the foundation of the history of the company. The CMP collections offer endless colour combinations that not only ensure that all our garments can be combined with one another, but also mean you can always find the right one to best match your own personality.
The entire production chain is controlled: from the choice of suppliers for raw materials that comply with precise codes of conduct in order to ensure quality and safety, to the production process at each single stage, right through to the finished product.
CMP brings to the ski slopes a collection that combines functionality and technology. Colour remains the brand's hallmark expressed and developed in various technical and original solutions, which guarantee a high performance.
Functionality and style, protection and breathability, comfort and freedom of movement, are just some of the features of CMP Outdoor collection, designed to offer to those who love the outdoors a CMP total look, starting with shells and down jackets, through shirts, t-shirts and pants made of technical fabrics, to softshell and fleece.
CMP is able to offer a series of materials and technologies that feature unique performances, result of 50 years or constant research by th Company. For example OEKO-TEX, TEFLON, PRIMALOFT, THINSULATE.
The collection of CMP Campagnolo clothing includes bike clothes such as cycling jersey, outdoor clothing such as pants, sweatshirts, skirts, ski hats, clothing for skiing such as ski jackets and even some equipment such as bike backpacks etc.